Meet Frank
With a rich and extensive background of 17 years in the aftermarket industry, I possess the expertise to turn your vehicle upgrade visions into reality! Whatever modifications you desire for your ride, we've got you covered.
At Imperial Motorsports, we firmly believe that the key modification that can truly transform any vehicle lies in its suspension. Lower a car and you have a sleek, clean look. Lift that same vehicle and you have a rugged, more capable vehicle. Join us to unlock the full potential of your vehicle and embark on your journey. Let's make your automotive dreams a reality!
Showroom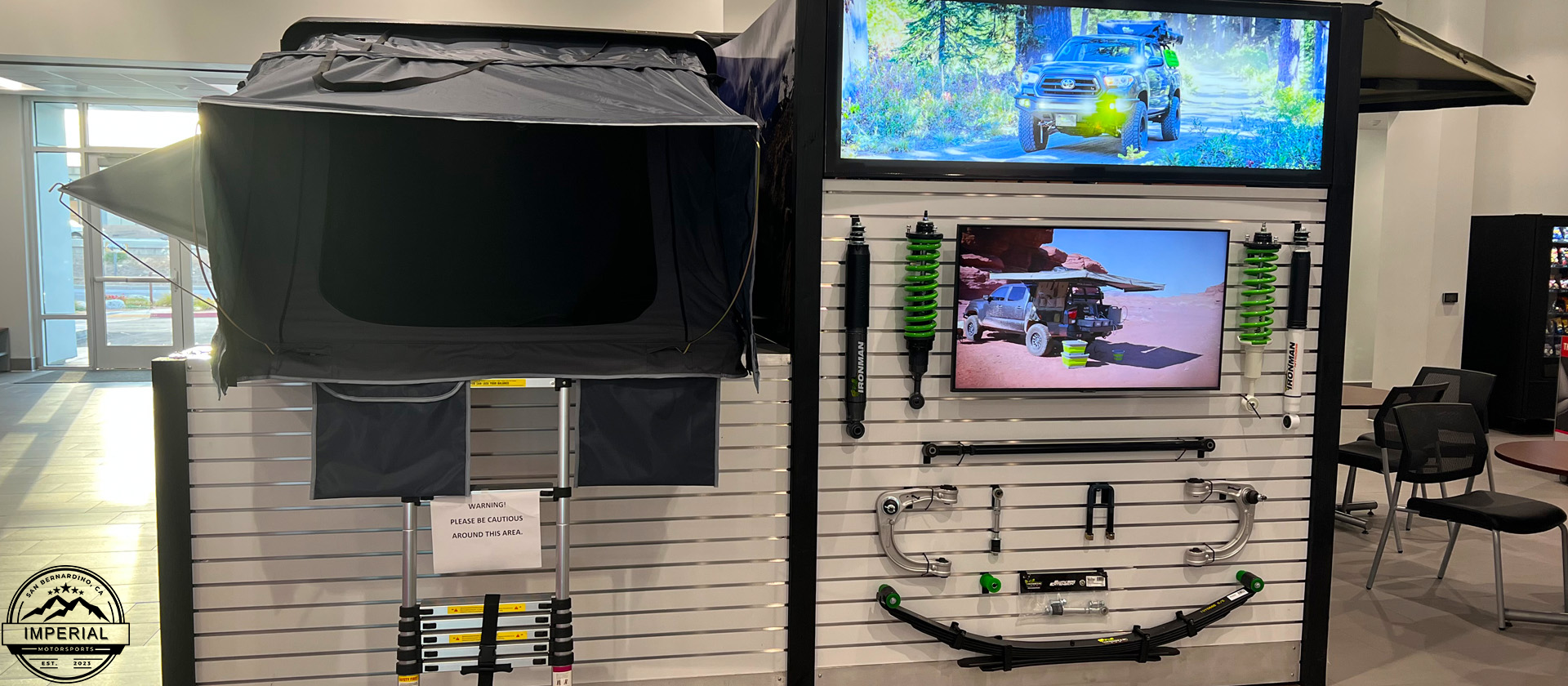 Available Packages
The Silverwood Package
Introducing the Silverwood Package - Your entry-level solution for adding a touch of height to your vehicle. This package is designed perfectly for those seeking a subtle lift to enhance their driving experience. Embrace a higher perspective with the Silverwood Package!
The Arrowhead Package
Welcome to the Arrowhead Package - Our captivating mid-range solution that takes your vehicle to new heights! With an upgraded suspension lift kit, wheels and tires, sleek side steps or rock sliders, and a powerful ditch light kit, this package is meticulously curated to elevate your driving adventure like never before. Embrace the spirit of exploration and conquer any terrain with the Arrowhead Package!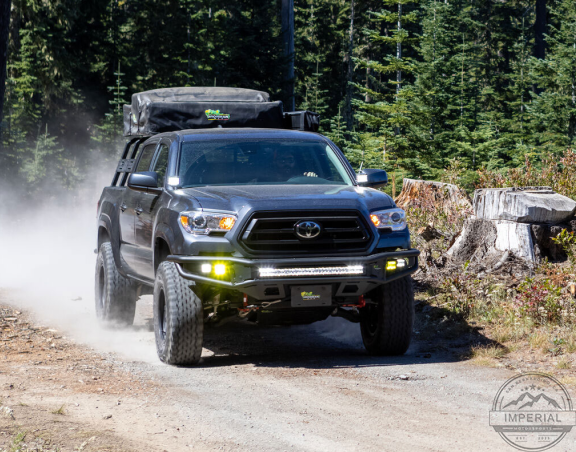 The Big Bear Package
Behold the Big Bear Package - Our ultimate premium offering, crafted to unlock the full potential of your vehicle! This top-of-the-line package features a premium suspension lift kit, complete with adjustable coilovers tailored to your specific vehicle. Paired with top-tier wheels and tires, this combination ensures unparalleled performance on any terrain. Embrace the rugged spirit with front and rear off-road bumper kits, carefully selected to match your vehicle's requirements. For added convenience and style, the package also includes side steps or rock sliders, providing the perfect balance of functionality and aesthetics. With the Big Bear Package, experience the epitome of off-road excellence and embark on extraordinary journeys with confidence and style!
Gallery