College Grad Rebate
Getting a degree is hard work. We're here to reward that work with a break on a new vehicle, with our $500 College Grad Rebate* and Finance Program.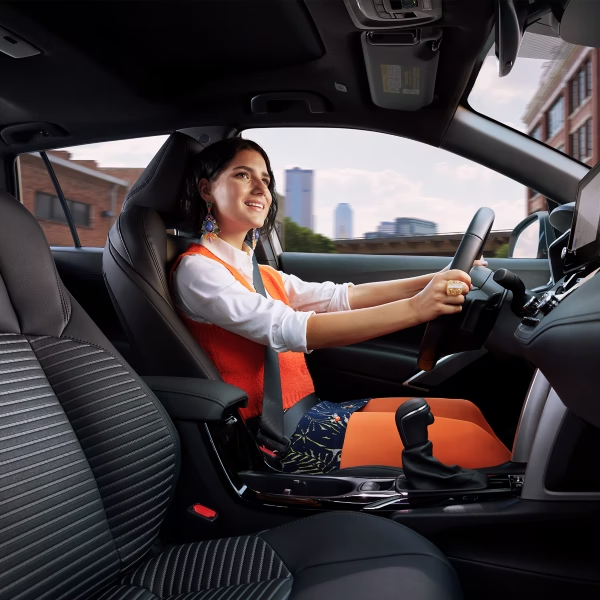 Let the Savings Commence
Your diploma can help you open a lot of doors. In fact, it can help you open the door of a new Toyota with a $500 College Graduate Rebate*. That's just our small way of congratulating you on your graduation. To qualify, you must present proof of graduation within the past two calendar years or the next six months, and proof of current employment.